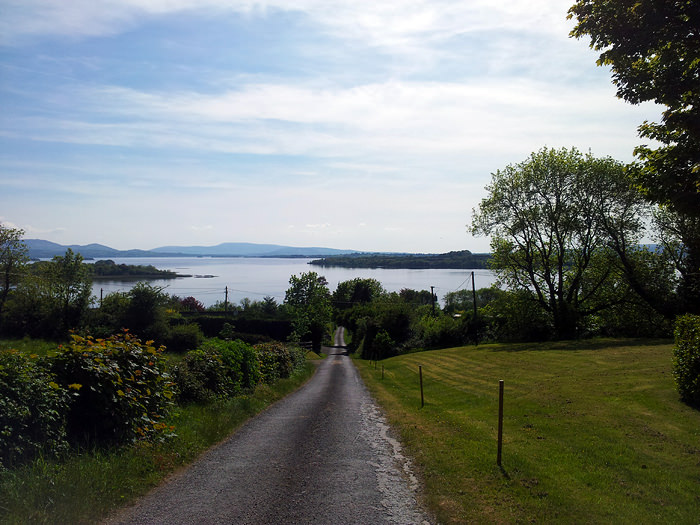 Based on the shores of Lough Derg at Coolbawn, Nenagh, Co. Tipperary C&B Cormican Building Contractors provide a broad range of Building Services residential and commercial in a 50km radius . The company has two directors, Christy and Brendan Cormican. After 30 years by Christy as a sole trader construction practice the company was formed in 2005 as the volume of work increased following Brendan having joined the practice in 2003. The prestige and high quality of projects delivered in a professional manner by the company is well renowned in the area
Our passion for delivery of quality finished projects in a timely manner is ensured by employing the best professional tradesmen and specialist contractors for each specific project type with clinical oversight by company management of the works. Our project management experience on all aspects of the build process achieved from jobs of varying complexity over the years is second to none. We always seek to improve the quality and efficiency with which we complete our work.
C&B Cormican Building Contractors Ltd. is a registered contractor under the Better Energy Homes scheme. SEAI Reg: 16091
We have an excellent rapport with architects surveyors and clients alike having completed many projects of notable prestige over the years.